TESTIMONIALS
Read what our customers have to say about us.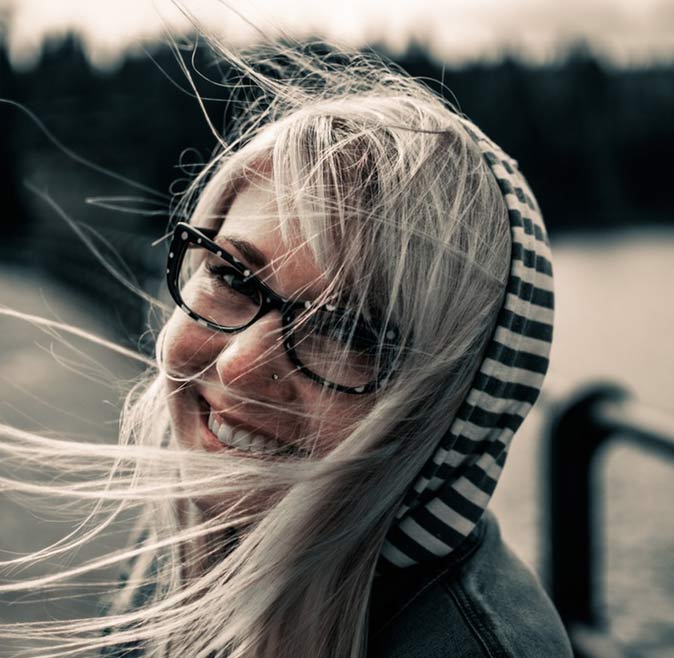 Ed and his crew poured a stamped concrete patio at my new build. I've owned many houses and utilized other concrete crews. In my opinion Ed and his crew are the best in the business! Professionalism at its best! Quick and pristine work! It turned out great and I have had ZERO problems! I would recommend Ed to do any job- big or small! Five stars!! 🙂
Dj Granville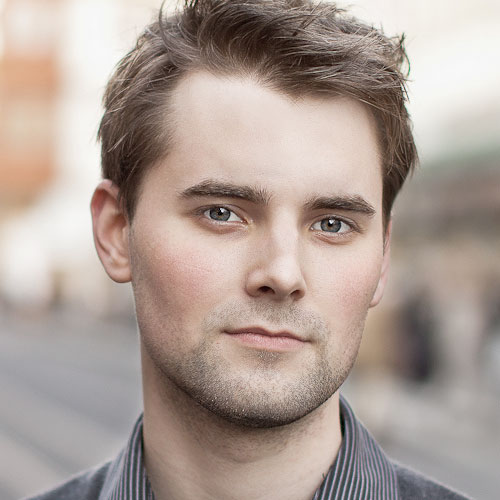 Enclosed is the remaining payment for porch and sidewalk. Everything looks wonderful and we are happy with your work. Your men were professional and worked very hard. Al and I thank you very much for a job well done and we will definitely recommend you and your company.
Lou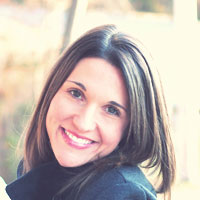 After a very unpleasant experience I had with a concrete vendor in 2006, I was a bit hesitant in hiring anyone to do anything around my house. When Dave Majewski from Premium Landscaping highly reccomended Emerald Services, I decided to trust again. And I am glad I did! It was a pleasure to work with people who know the meaning of professionalism, efficency, respect for property, and overall quality workmanship. From the get go, I was impressed. It is so rare nowadays to find workers in the laboring trade with such gentleman-like manners. I want to sincerely compliment you on your well-trained staff. Michael and the other felow (forgot his name) did a great job. Their tireless efforts resulted in a commendable job in a one-day time frame. Please feel free to use my name as a reference. Again, I complimet you and your staff on a job extremely well done.
Sincerely, Valerie
Valerie